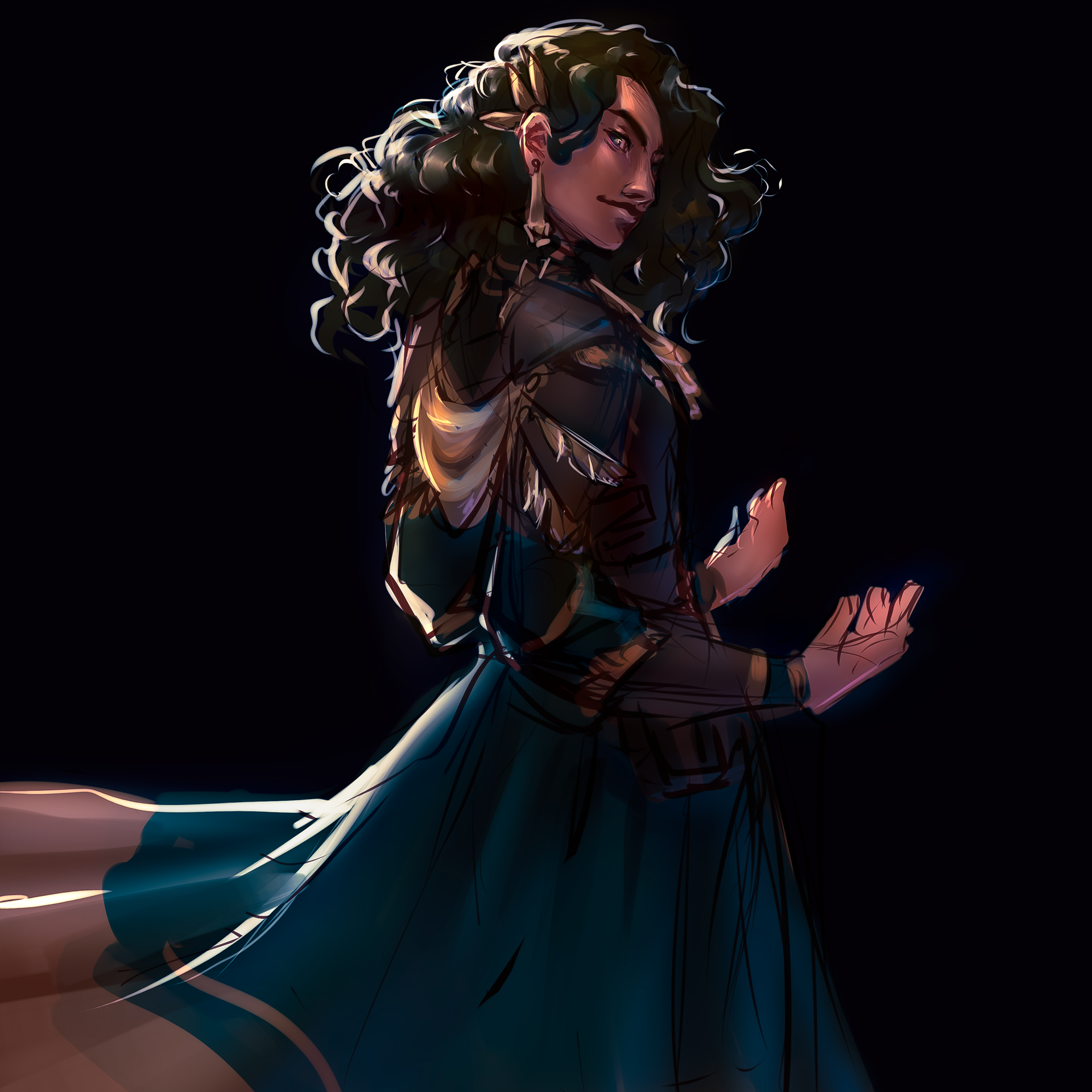 Hi, I'm Hannah Wertz!
I'm a Freelance Concept artist and Illustrator from Douglassville, Pennsylvania. I recently graduated Rochester Institute of Technology with a BFA in 3D Digital Design.
In my free time, I enjoy drawing, writing, makeup artistry, playing video games, and playing Dungeons and Dragons
I'm a worker bee at heart, so I love constantly updating my portfolio with new pieces!

Contact: Hmwertz@gmail.com